You or your loved one has just been admitted to an intensive care unit.
LifeMapp has been created to accompany you throughout the stages of a stay in intensive care and to give you a maximum of information, whether general or specific to the intensive care unit in which you or your loved one is admitted.
You should know that the medical teams are at your side throughout this difficult ordeal.
LifeMapp is an application developed by the One O One Foundation, which works for the progress of resuscitation in the world and whose ambition is to save 1 million lives in 4 years.
Here, we help you to find your way when life is at stake and to help you to "live better" during and after resuscitation.
Service de Médecine Intensive – Groupe Hospitalier Sud Ile-De-France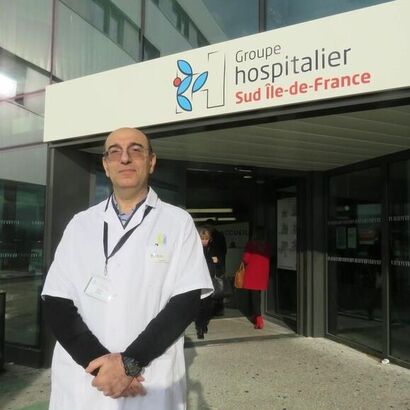 The intensive care unit includes two care units: one with 22 intensive care beds and the other with 12 continuous care beds.
We take care of numerous pathologies for the treatment of vital failures, using state-of-the-art techniques for diagnosis or treatment (respiratory and circulatory assistance, artificial kidneys, etc.).
You and your loved ones are welcomed by a multidisciplinary team (nurses, nurses' aides, physiotherapists, psychologists, health managers, etc.) with a medical presence provided 24/7.
Docteur Mehran Monchi Chef de service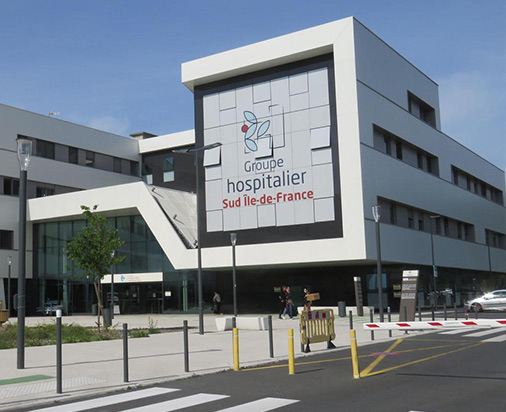 270 Avenue Marc Jacquet 77000 Melun
01 81 74 22 59
01 81 74 22 54
01 81 74 22 56
Visiting children not allowed
What is intensive care?
Intensive care is the general medicine of vital distress. It takes care of the most serious patients, those whose life and the function of the main organs (heart, lungs, kidneys, liver or nervous system...) are directly threatened. Whatever the cause that engages the vital prognosis, the resuscitation makes the life of the patients its priority.
A resuscitation service operates 24 hours a day, 7 days a week, for continuous monitoring of vital functions and permanent adjustment of therapies. To ensure this specific care, many caregivers, present at all times, provide multiple care requiring the use of sophisticated medical equipment.What is intensive care?
I discover the medical team
Learn about resuscitation