The steps of the exit
Transfer to another department of the hospital
The transfer to another department can be a difficult time for you and your loved ones because you will be less surrounded than in intensive care, without having fully recovered. Indeed, the downstream services are often less staffed because the condition of the patients does not require as much monitoring as in intensive care. However, you will probably need to continue relearning simple things like walking, eating, drinking and breathing on your own. It is a phase that can be distressing, but it is also an important step that signals the beginning of your recovery, the return of your autonomy. This is a path that many have taken before you. However, do not hesitate to inform the new team of your needs in terms of assistance or support.
When you are discharged from the intensive care unit, the care teams will transfer your file to the downstream team. This file will include:
A summary of the care and treatment you have received
A detailed account of your health status to date,
Things to watch out for in particular
Details of your current treatment
The new team will remain in contact with the resuscitation team and will call on them when necessary.
In your new department, the organization of care and visiting hours will probably be different. Feel free to ask questions when you arrive or write them down if you can't talk yet.
This is another important step in your recovery, probably the goal you set for yourself and the moment you've been looking forward to.
Before leaving the hospital, you will receive:
A discharge letter summarizing your stay in the hospital and the treatments received (note that if necessary it is always possible to ask the hospital management to retrieve your entire care file)
A copy for your doctor
The contact of the person who will coordinate your rehabilitation (this is usually your attending physician)
Prescriptions for medical and paramedical treatments and appointments
Going home can be as frustrating as it is satisfying. In addition to the joy of returning to your familiar surroundings and the calm of your home, there may be some anxiety about not being supervised as much as you were in the hospital, about receiving less help, and about seeing more clearly certain elements of your autonomy that you have not yet fully recovered. You will have to be patient and kind to yourself. Your mission at this point will be to set small goals: take a few extra steps each day, get out a little and get enough rest to achieve them.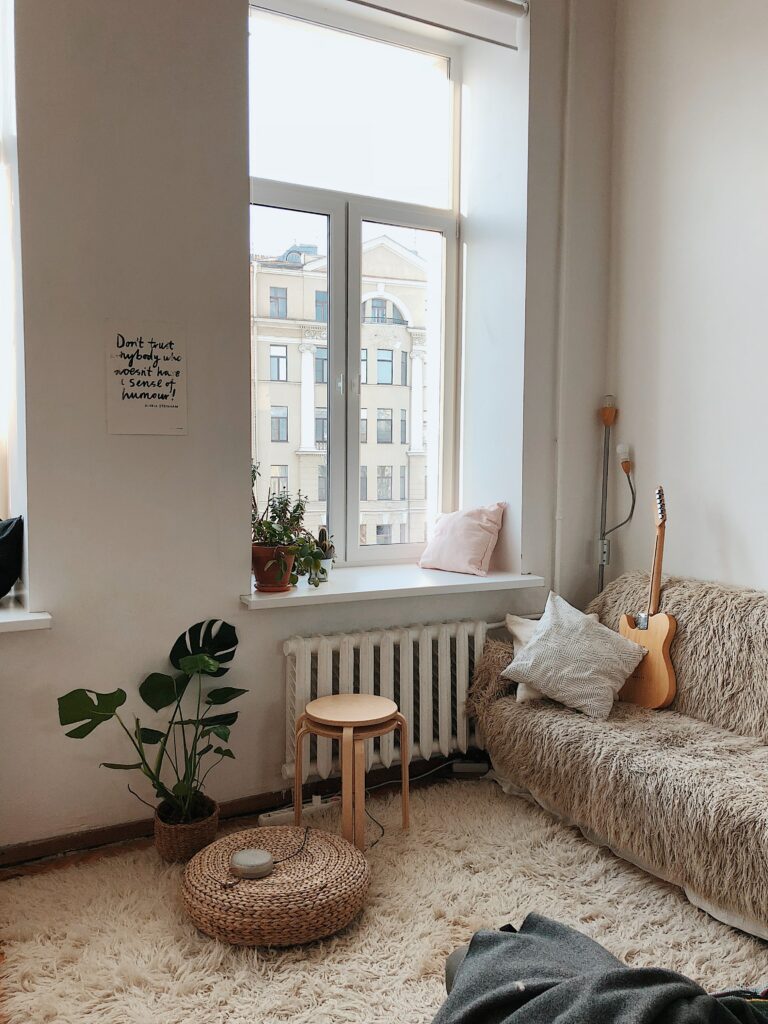 Don't be too demanding on yourself. Evaluate and respect your limits, be careful. After a stay in intensive care, it can take months to fully recover your abilities, to become fully independent again and to return to your former life. It will take time for your body to repair itself and recover from the ordeals it has been through, and this time will be more acceptable if you take the measure of these ordeals: ask your loved ones about your hospitalization in intensive care. Go back to the department and talk to the caregivers who took care of you. They will be happy to see your evolution and help you reclaim your history. Meeting them will also help you realize how far you've come and how close your new life and independence are to you
After your discharge from intensive care, if your health condition requires it, you may have very frequent medical appointments that will become less frequent over time. During these consultations, you will review your progress and discuss any problems you are experiencing.
Allow yourself to discuss any questions you have, including any symptoms you may have. This will allow you to regain control of your health and your life. The team will also be able to give you the contact information of caregivers who specialize in supporting patients coming out of intensive care (physiotherapists, psychologists or psychiatrists, etc.).
Your general practitioner will be a valuable ally in your recovery.