You or your loved one has just been admitted to an intensive care unit.
LifeMapp has been created to accompany you throughout the stages of a stay in intensive care and to give you a maximum of information, whether general or specific to the intensive care unit in which you or your loved one is admitted.
You should know that the medical teams are at your side throughout this difficult ordeal.
LifeMapp is an application developed by the One O One Foundation, which works for the progress of resuscitation in the world and whose ambition is to save 1 million lives in 4 years.
Here, we help you to find your way when life is at stake and to help you to "live better" during and after resuscitation.
Réanimation polyvalente – Centre Hospitalier Bretagne Atlantique (CHBA)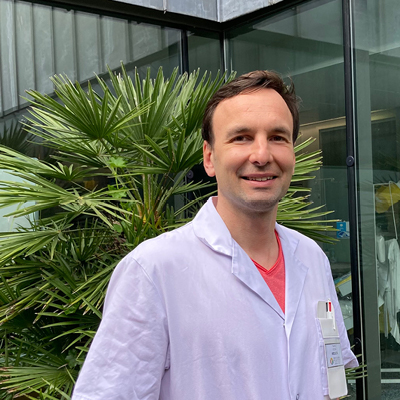 Dear Sir or Madam
The Intensive Care Unit of the Groupement Hospitalier Bretagne Atlantique includes 12 Intensive Care beds, 8 Continuous Care beds on the Vannes site and 6 Continuous Care beds on the Ploërmel site.
The Medical and Para-medical team's mission is to take care of organ failures during serious pathologies by setting up complex assistance and close monitoring.
The entire nursing staff pays great attention to the comfort of the patient and his or her relatives while ensuring the best possible care.
Families are welcomed every day and given clear and honest information about their loved one's situation.
We are proud to be at your service.
Dr Yannick FEDUN Chef de Service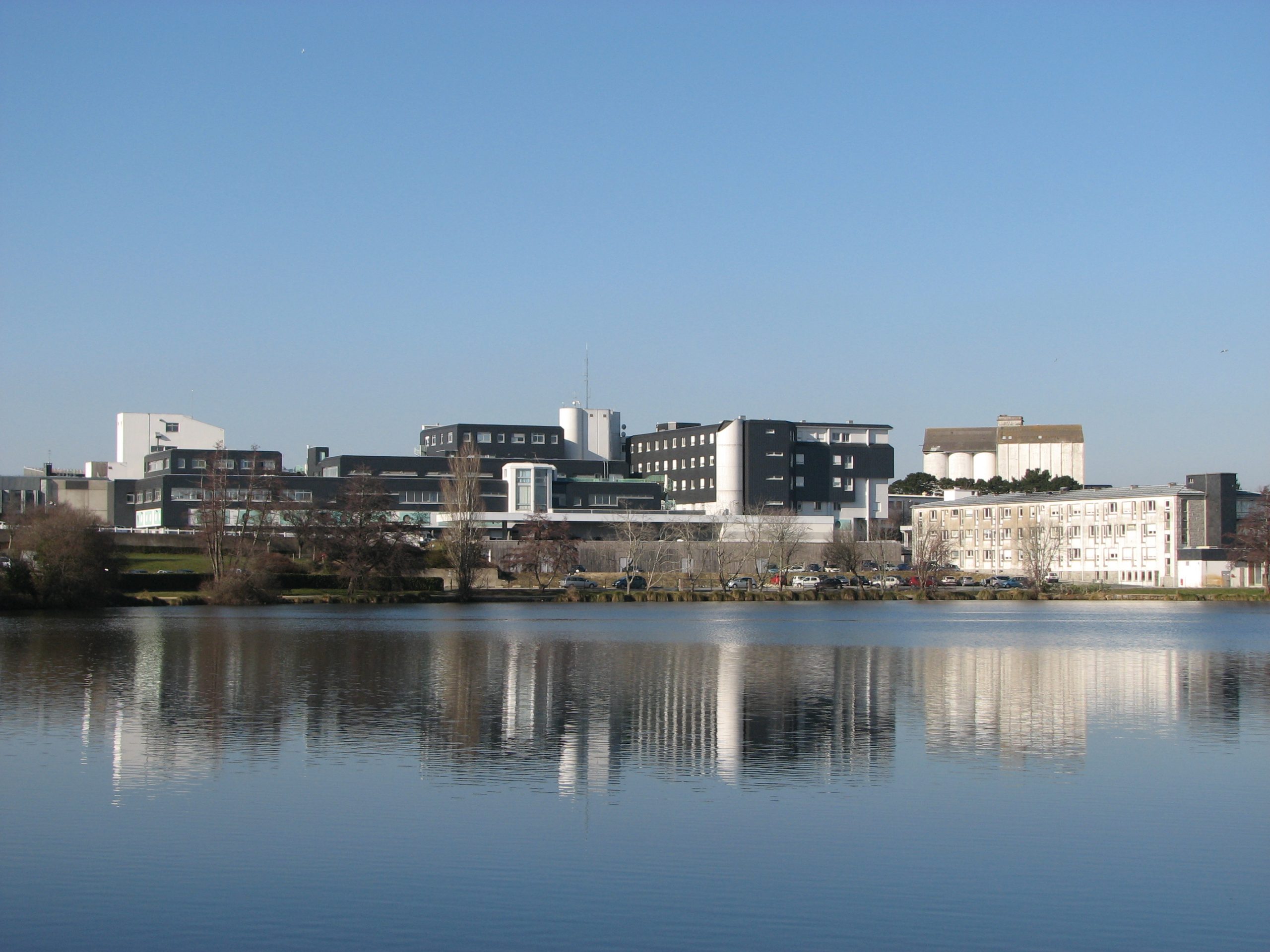 20 Boulevard Général Maurice Guillaudot - 56000 Vannes
Secrétariat : 02 97 01 43 06
Réanimation : 02 97 01 41 68
Soins Continus : 02 97 01 99 23
Visiting children not allowed
What is intensive care?
Intensive care is the general medicine of vital distress. It takes care of the most serious patients, those whose life and the function of the main organs (heart, lungs, kidneys, liver or nervous system...) are directly threatened. Whatever the cause that engages the vital prognosis, the resuscitation makes the life of the patients its priority.
A resuscitation service operates 24 hours a day, 7 days a week, for continuous monitoring of vital functions and permanent adjustment of therapies. To ensure this specific care, many caregivers, present at all times, provide multiple care requiring the use of sophisticated medical equipment.What is intensive care?
I discover the medical team
Learn about resuscitation